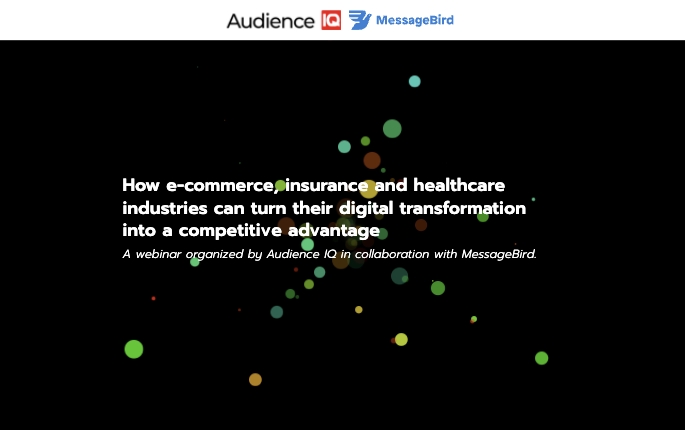 Digital Transformation in the New Normal
The speed of digitalisation continues to rise in every industry across the globe. It has changed consumer expectations, and is forcing businesses to communicate in ways they had not anticipated.
Customers today expect businesses to engage with them on their terms, and through their preferred channels and messaging apps. The companies who meet their customers this way are set to stay ahead of the competition
Let's watch how the CDMO of Bumrungrad International Hospital, CEO of DirectAsia and APAC head of Binance using Digital technologies to transform their business and develop a competitive advantage in a round table discussion on Digital Transformation in the new Normal.