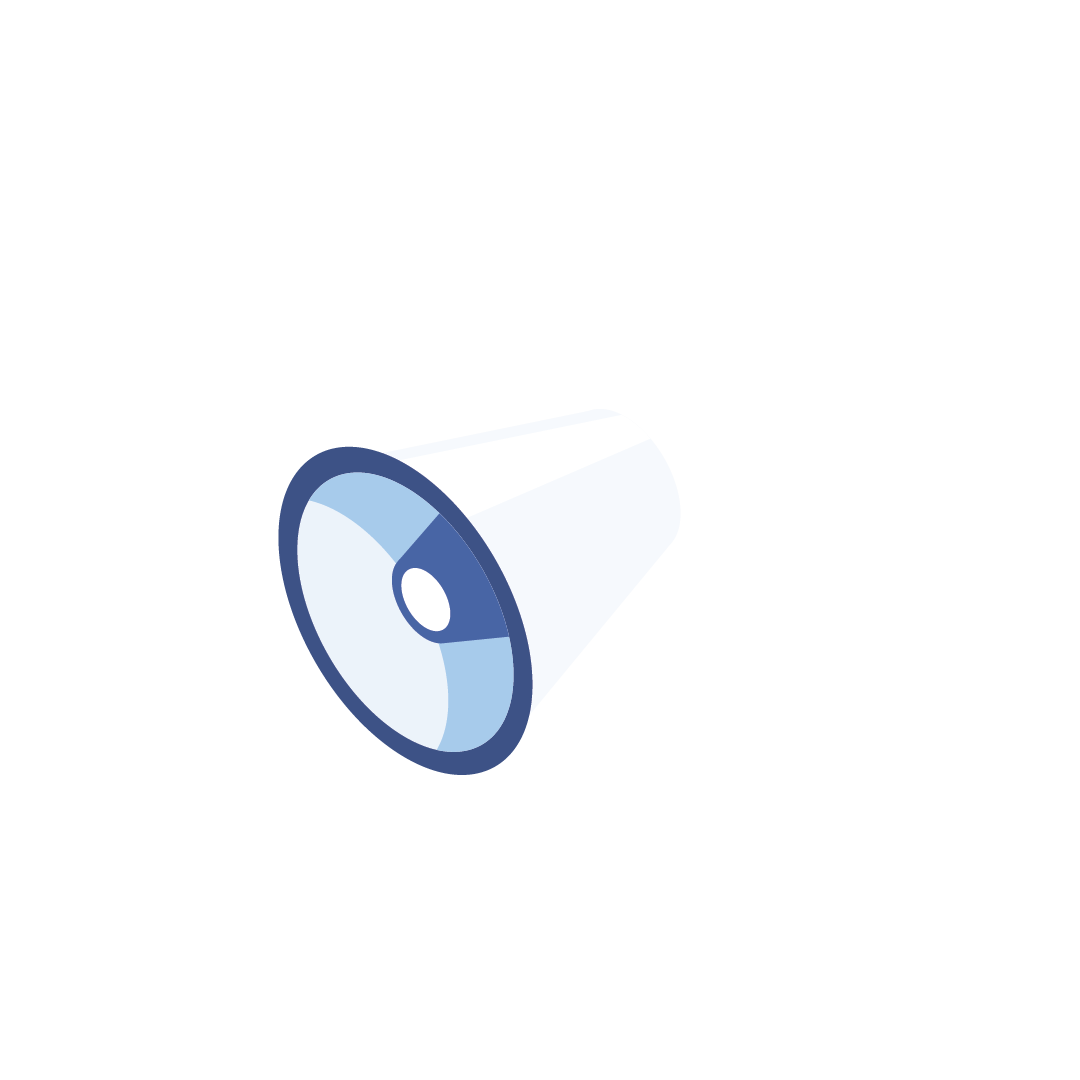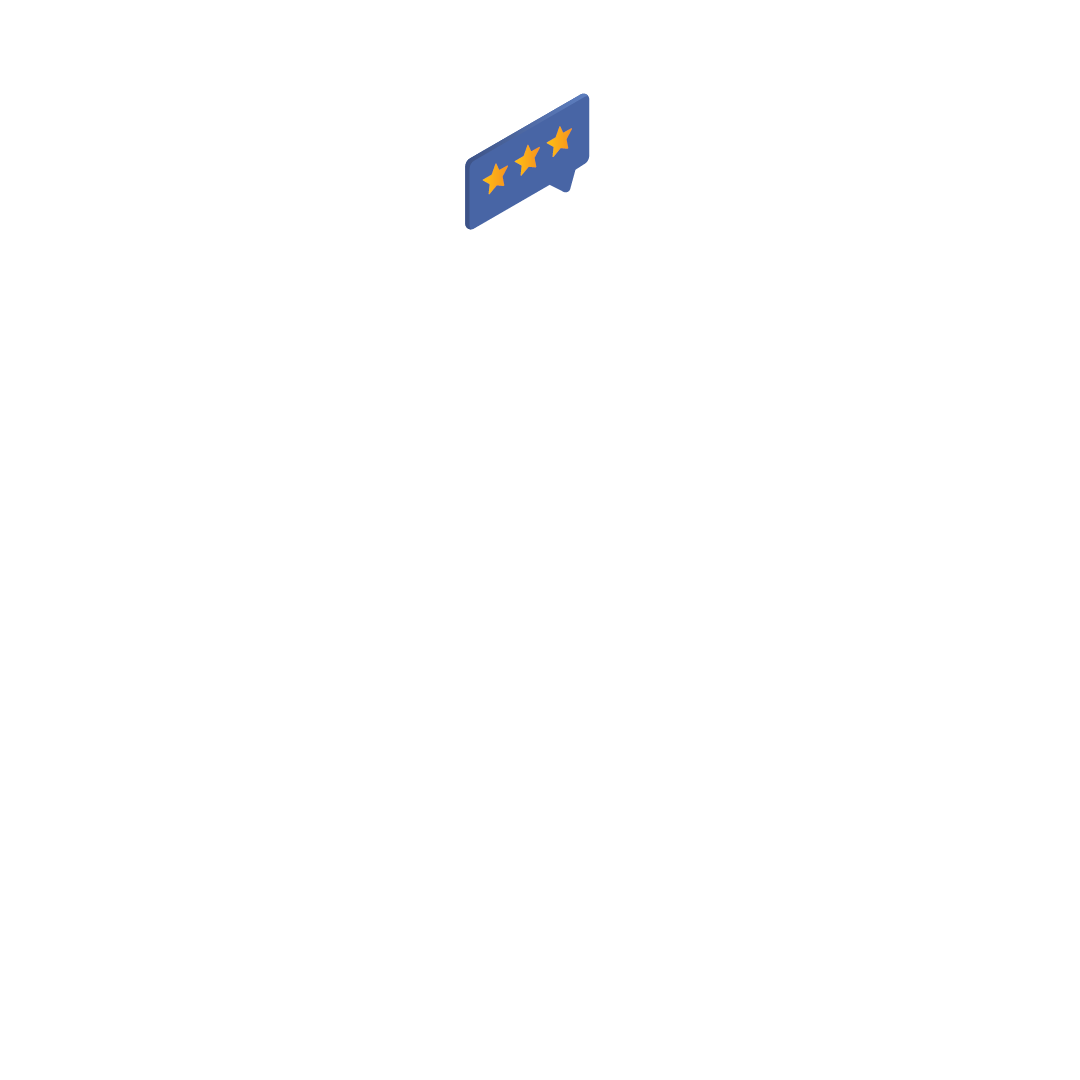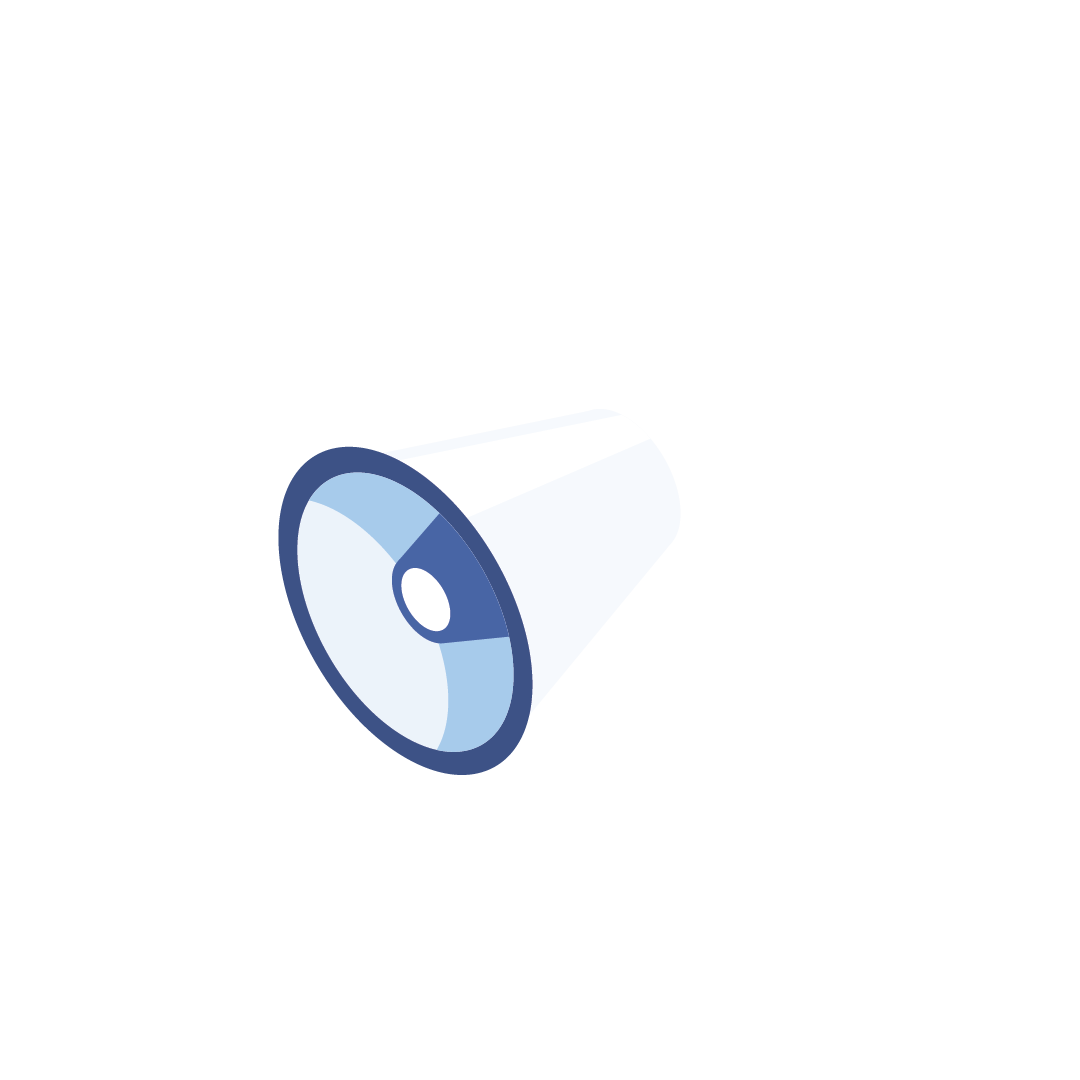 Cross Channel Voice of the Customer Solutions
We live in a world where there are more ways than ever for a customer to voice their opinion and give feedback to a brand.
We monitor and moderate the core digital communication platforms to ensure customer satisfaction:
Channels: Facebook Reviews, Google Reviews, Live Chat, Line BC, and customer satisfaction surveys.
Tech Platform Expertise: Sales Force Service Cloud, Qualtrics, Zocial Eye, Salesforce Social Studio.
Properly utilizing customer feedback is the key to improving customer satisfaction and unlocking opportunities for innovation and strengthen your brand.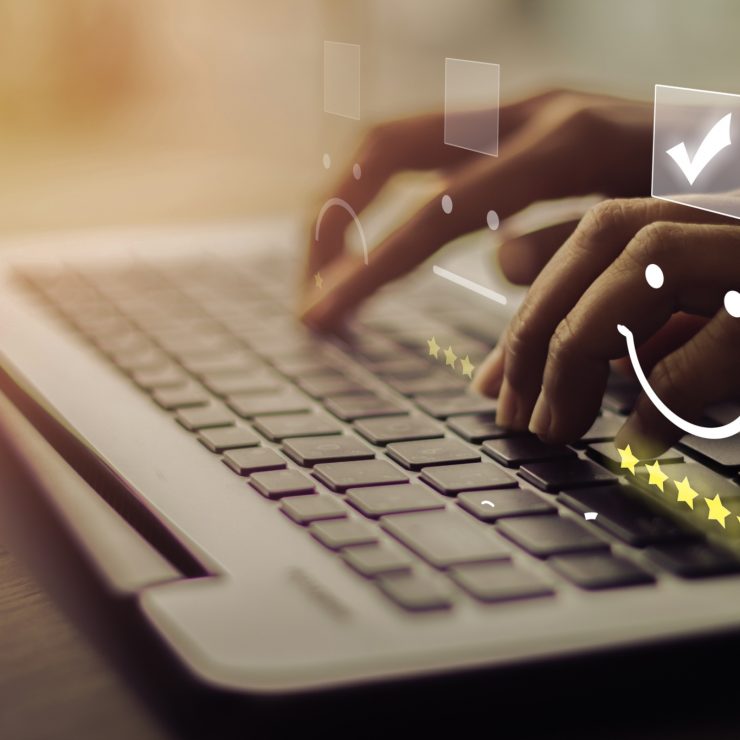 Customer Satisfaction Surveys