I-DAC Thailand and Tangible Solutions Announce Joint Venture: Audience IQ Asia to Accelerate Digital Transformation in Thailand
[Bangkok,2023, November 1 st ]
I-DAC Bangkok (I-DAC), a member of D.A.Consortium Inc. (DAC, Japan's leading digital
marketing company and a member of the Hakuhodo DY Group, is thrilled to announce that its
group company I-DAC Thailand has formed a strategic partnership with Tangible Solutions, a
Digital Agency with expertise in Customer Relationship Management(CRM) having conducted
its business under the brand name "Audience IQ", to establish Audience IQ Asia Co,. Ltd.
(Audience IQ). This joint venture brings together the remarkable strengths and capabilities of
both companies to establish a formidable presence in the ever-evolving landscape of
technology and media services
I-DAC and Their Network
I-DAC and its affiliated companies, as leading players in the industry across Southeast Asia,
haves cultivated an extensive network and deep expertise in the field of digital, data and media
services. With a proven track record of innovation and client-centric solutions, I-DAC has earned
its reputation as a trusted partner in transforming businesses for the digital era.
Audience IQ and Its Mission
Audience IQ is a dynamic force in the market, specializing in leveraging data and cutting-edge
technology to address critical challenges in the realm of CRM and data technology. Our mission
is clear: At Audience IQ, we aim to help our customers through the full funnel from customer
acquisition to retention & loyalty. We have a certified team that can help not only with your CRM
implementation, but also your ongoing strategy, data insights & platform optimization. With a
relentless focus on innovation and client satisfaction, Audience IQ is committed to empowering
businesses to connect with their customers more effectively.
Synergies Unleashed
The collaboration between I-DAC and Tangible Solutions unlocks synergies that will redefine
the landscape of technology and digital marketing. Together, we are poised to better serve our
valued customers, including the esteemed Hakuhodo DY Group, by offering innovative solutions
tailored to their unique needs. Our partnership reflects our shared commitment to delivering
excellence and driving positive change in the market.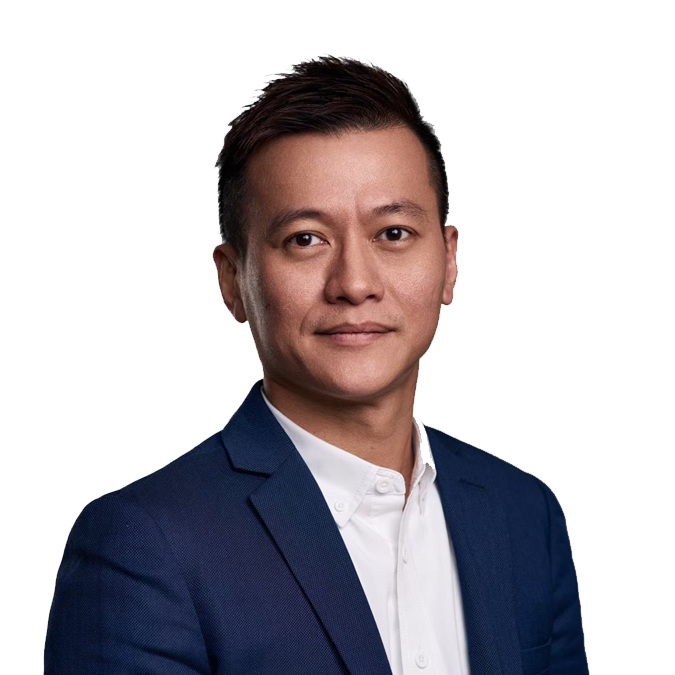 As I-DAC ambitiously extends its service spectrum, we are exhilarated by this new joint venture with Tangible Solutions, aiming to bolster customer retention and elevate the overall customer lifecycle performance for our partners," Freddy Tan - CEO of I-DAC.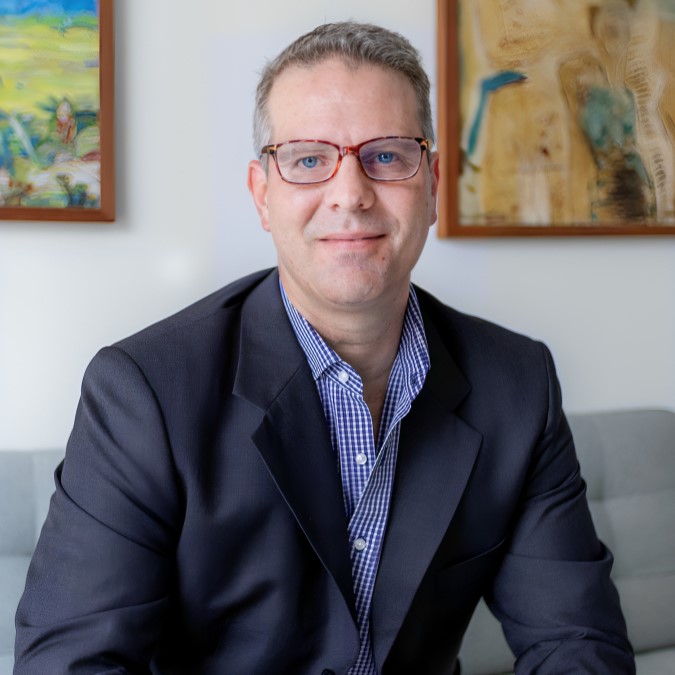 Since founding Tangible Solutions seven years ago, I have been looking for a partner to help take the business to the next level. I look forward to leveraging the vast network of I-DAC and Hakuhodo DY Group to help transform the market in the era of Digital." Russ Conrad - CEO of Audience IQ.
Read More