What is The Cabin?
The Cabin is a world-leading addiction treatment provider, offering both residential and outpatient treatment internationally. We provide comprehensive personalised addiction treatment which supports your journey and healing.
Our high quality addiction treatment programmes delivered across our locations are uniquely designed to foster healing and growth.

Safe and Confidential
Isolated in beautiful Northern Thailand away from triggers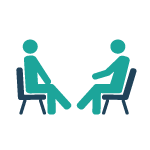 Full Support
Throughout the treatment process and beyond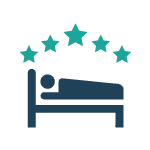 5-Star Accommodation
Premium environment for recovery

Integrated Family Involvement
To support your loved one through addiction recovery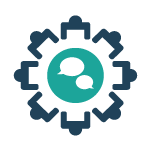 Confidential and Effective
A culture of understanding, respect and support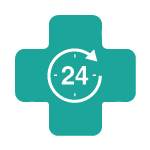 Onsite Hospital
To ensure safety and provide care 24/7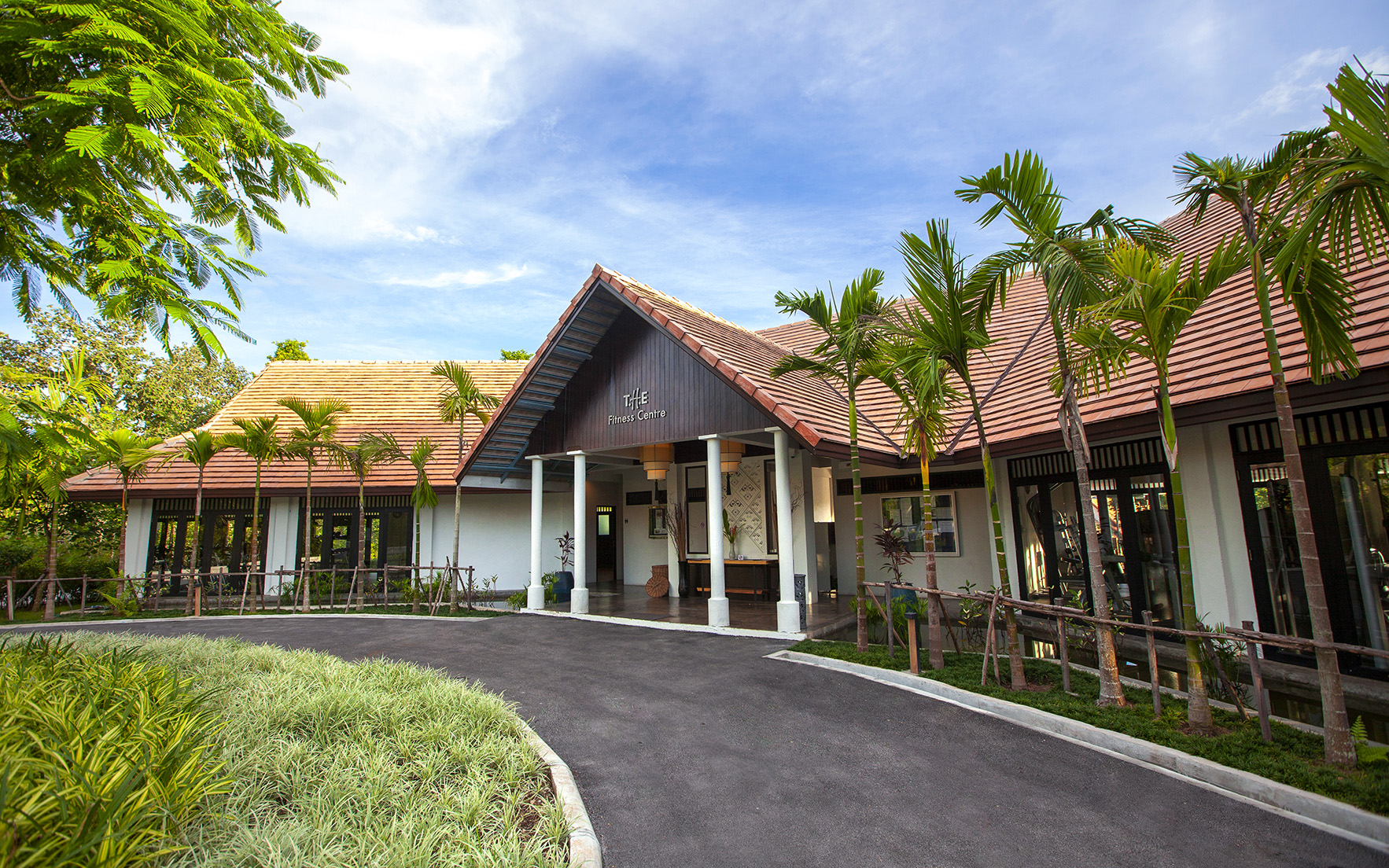 The Cabin specialises in providing targeted treatment for addicts and their loved ones, investing in lasting solutions to treat all aspects of addiction.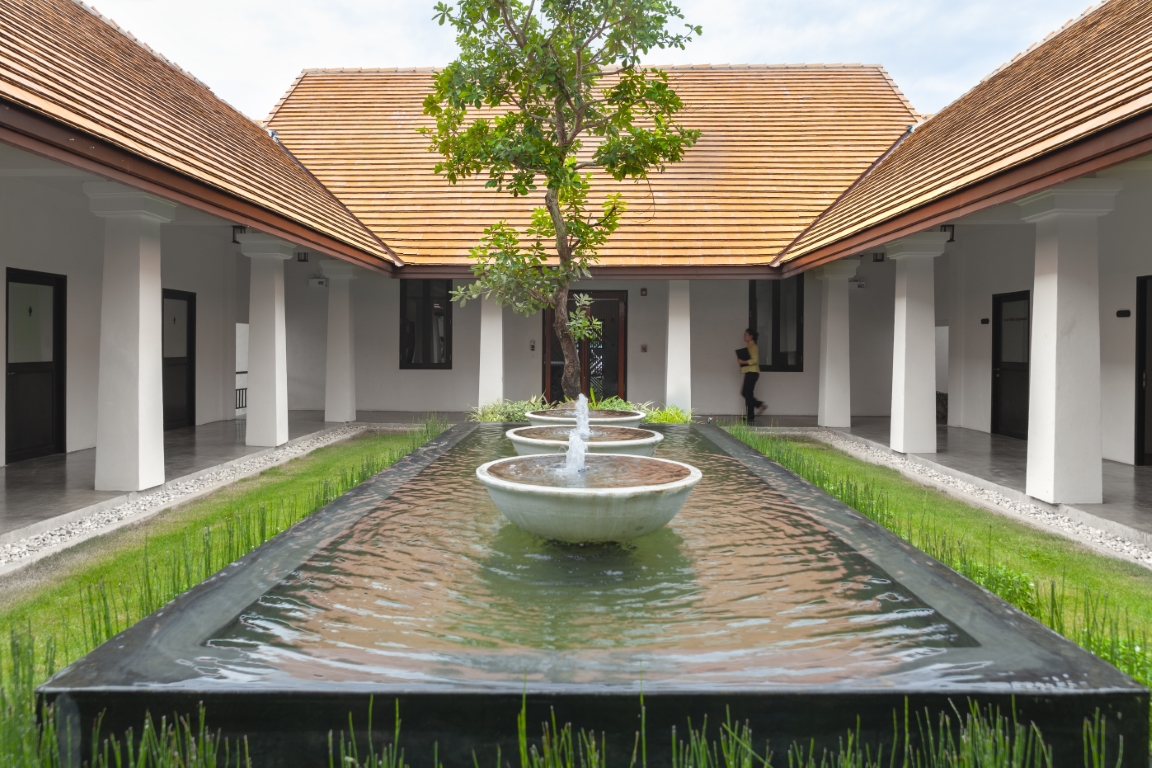 Our secluded and tranquil residential facility in Chiang Mai, Thailand offers a premium environment for recovery.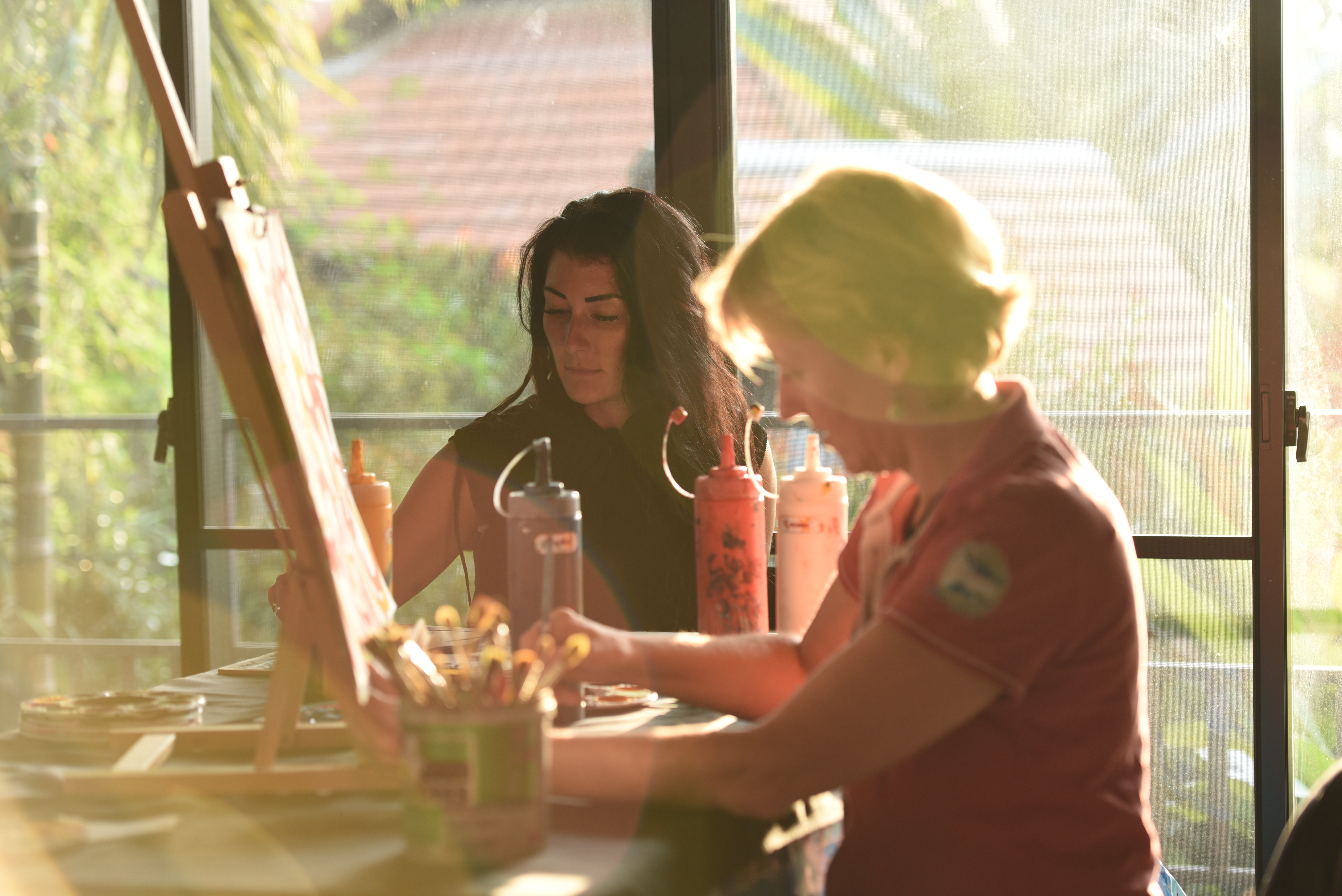 We provide a variety of specialist, world-leading treatment programmes, designed to cater to our client's lived experience.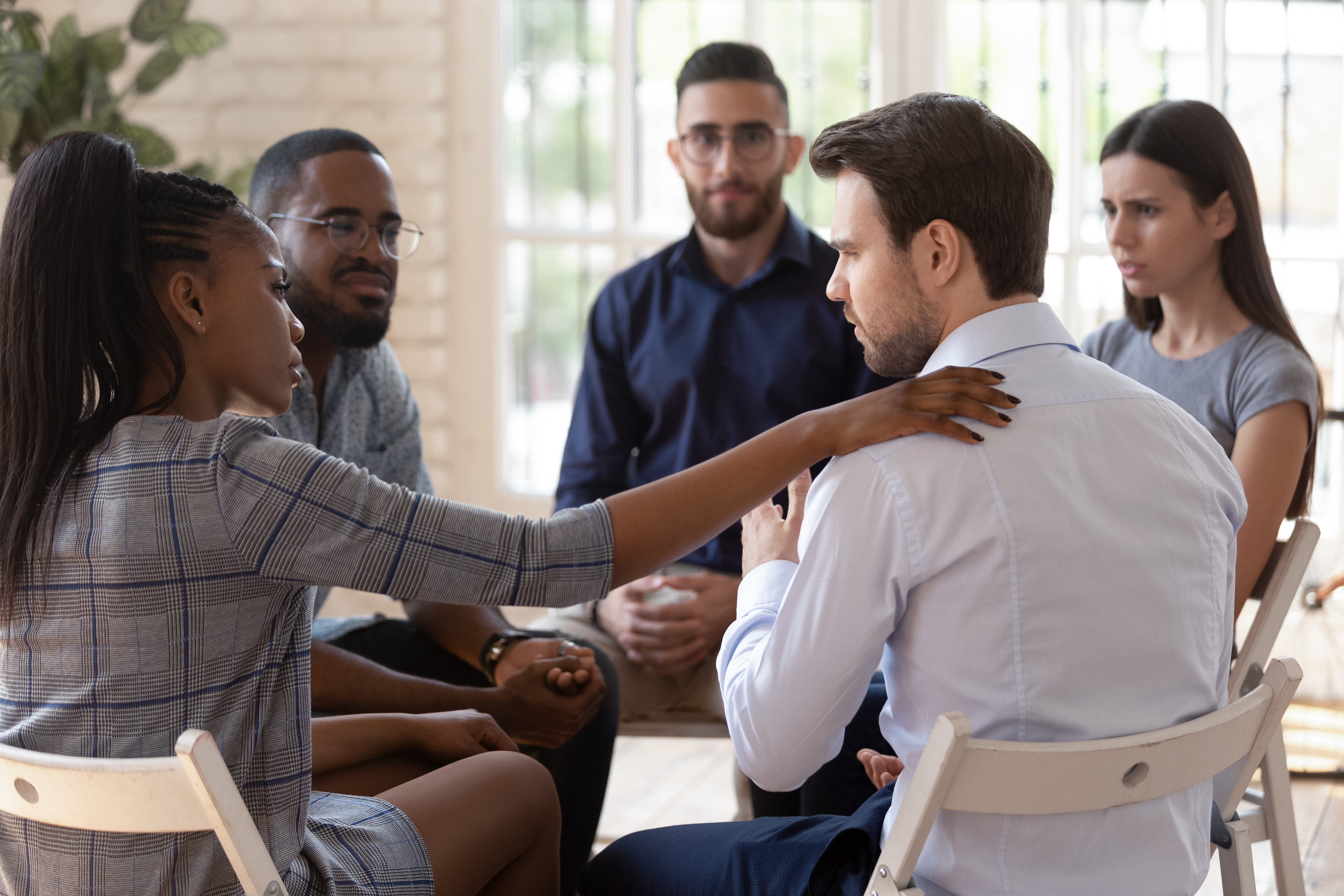 Outpatient treatment in Sydney, Hong Kong and Singapore offers a flexible world-class service which works around the daily lives of clients.
The Cabin's residential treatment combines Western clinical counselling and Eastern holistic therapies, working across both mind and body to help clients achieve and maintain long-lasting recovery. Our proven techniques target addiction and co-occurring disorders to provide a well-rounded approach to treatment at our residential centre, far away from the stressors and triggers of home. The inclusion of families and loved ones and our Continuing Care programme help to ensure a robust foundation for life-long recovery.
Outpatient treatment takes place in the client's home country and allows access to our world-leading treatment when residential treatment is not possible. Evening and weekend sessions allow for a more agile treatment experience with the same quality of care.
Our Team
Our team of Western trained and licensed addiction counsellors and full-time medical staff specialise in addiction treatment and work together to provide evidence-based treatment programmes with a clear focus on successful long-term recovery.