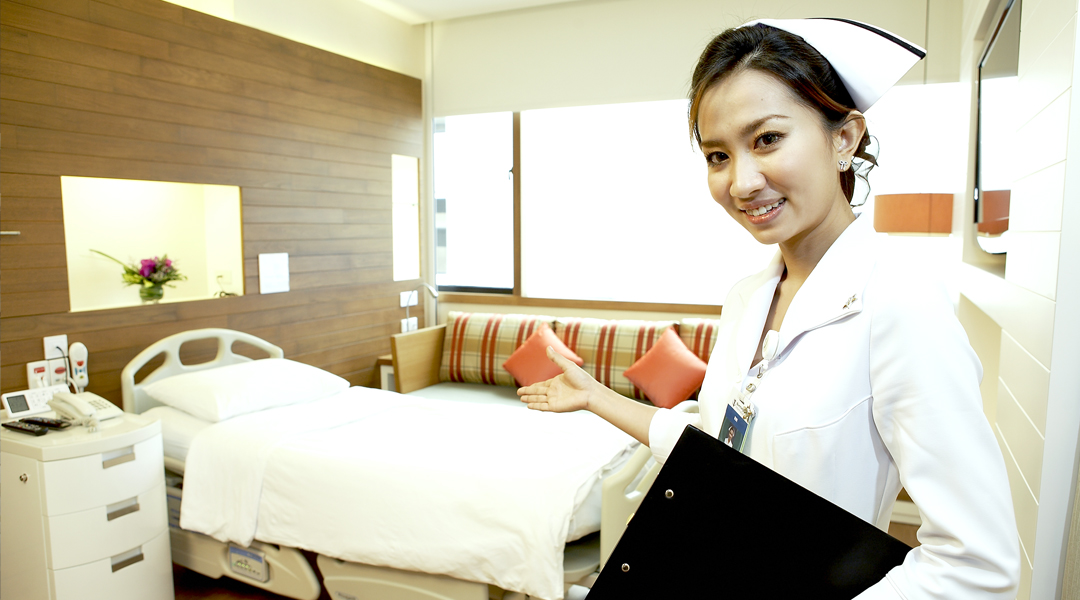 World-Class Treatment
Bumrungrad has been a global pioneer in providing world-class healthcare services for nearly four decades.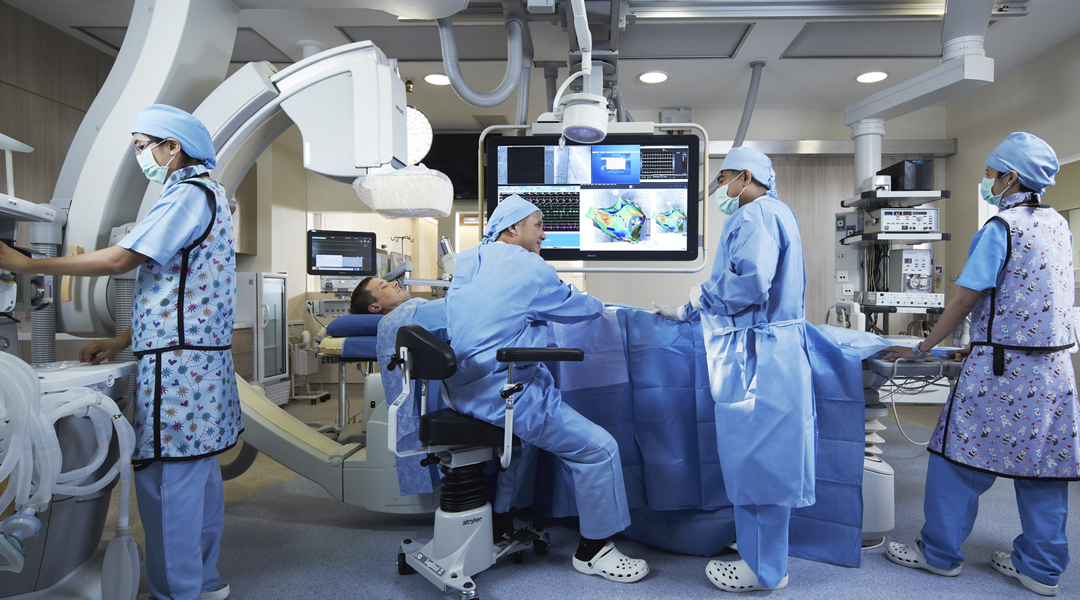 Innovation and Technology
A world-leader in cutting-edge medical technology and innovative patient services and the first IBM Watson for Oncology site in the world.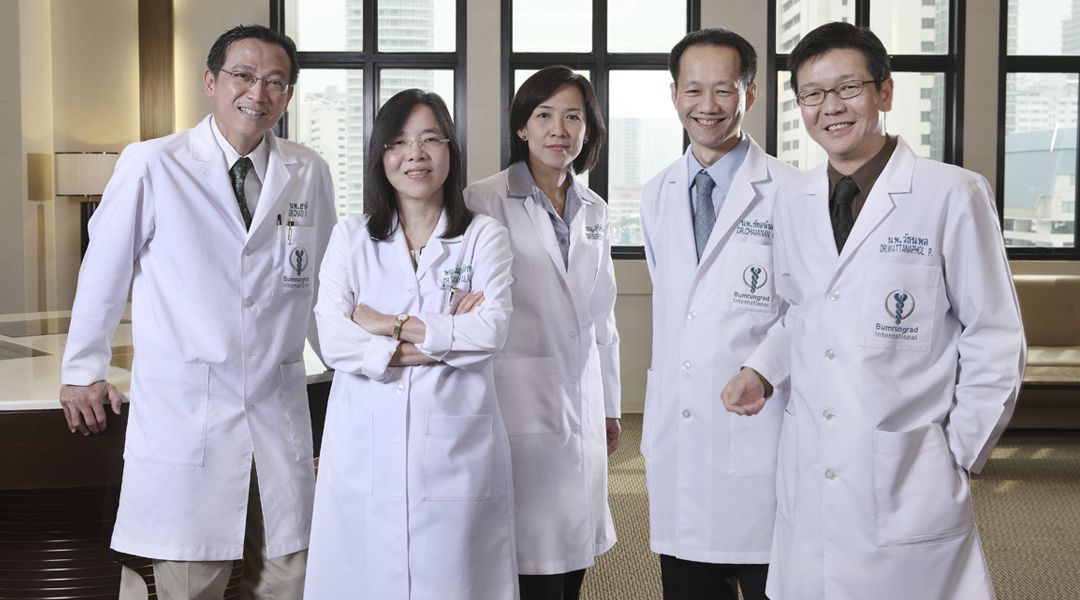 Collaboration of Expertise
Multidisciplinary teams of experienced medical professionals work together for better treatment outcomes for patients across more than 70 medical subspecialties.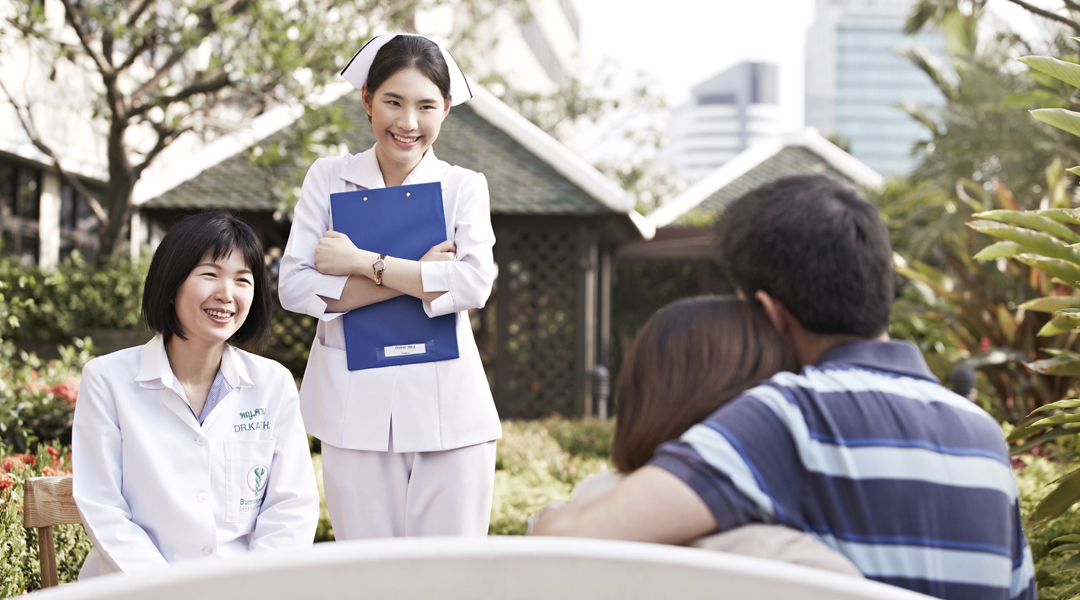 Compassionate Caring
In the heart of the "land of smiles", Bumrungrad has a history and culture of compassion, comfort, convenience and coordination.
World Class Care For You
Bumrungrad International Hospital
Award-winning service and care, internationally-trained healthcare professionals, cutting-edge technology and techniques. Professional, multilingual staff, cultural amenities and genuine care.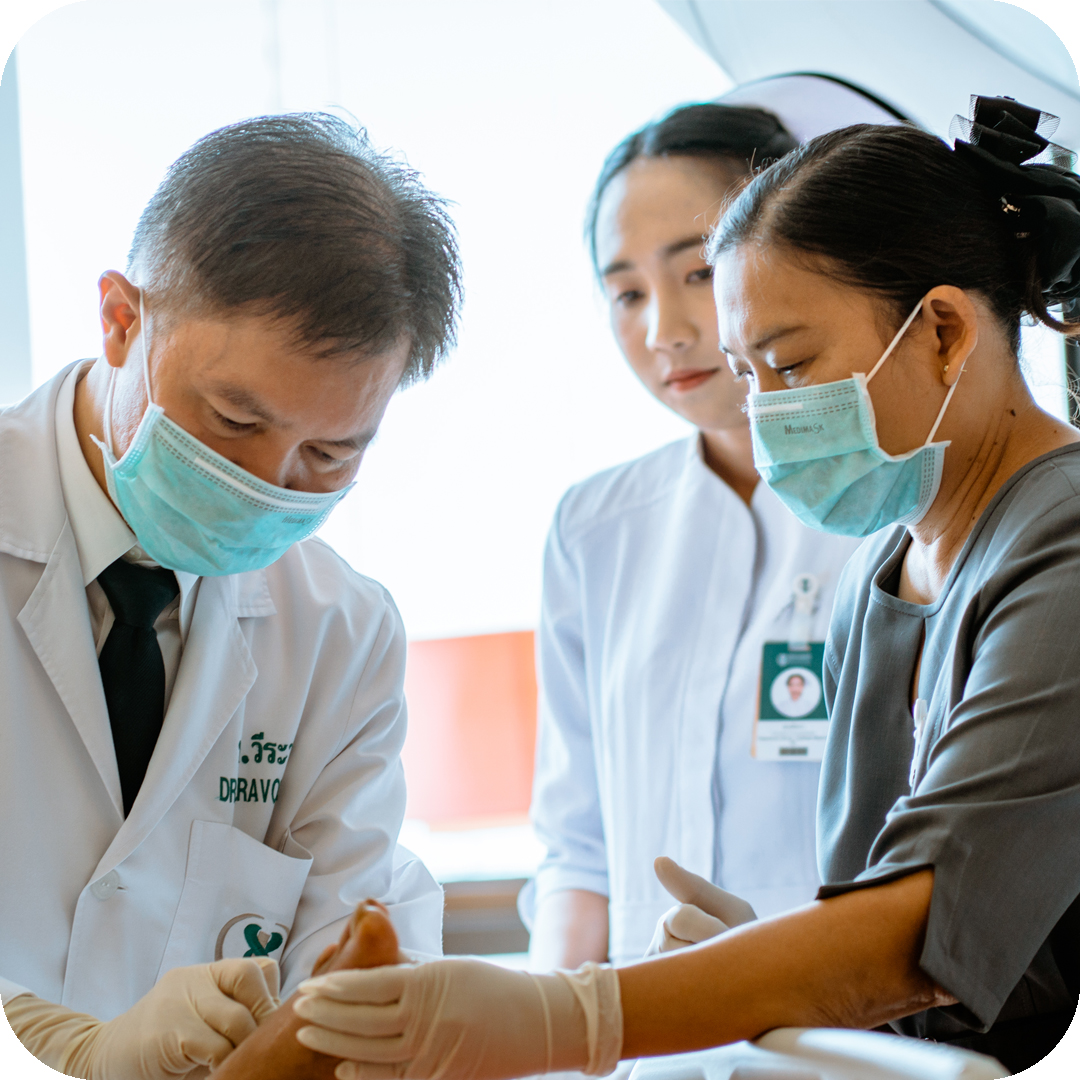 Capable Expertise
one of the largest hospitals in Southeast-Asia with 580 inpatient beds.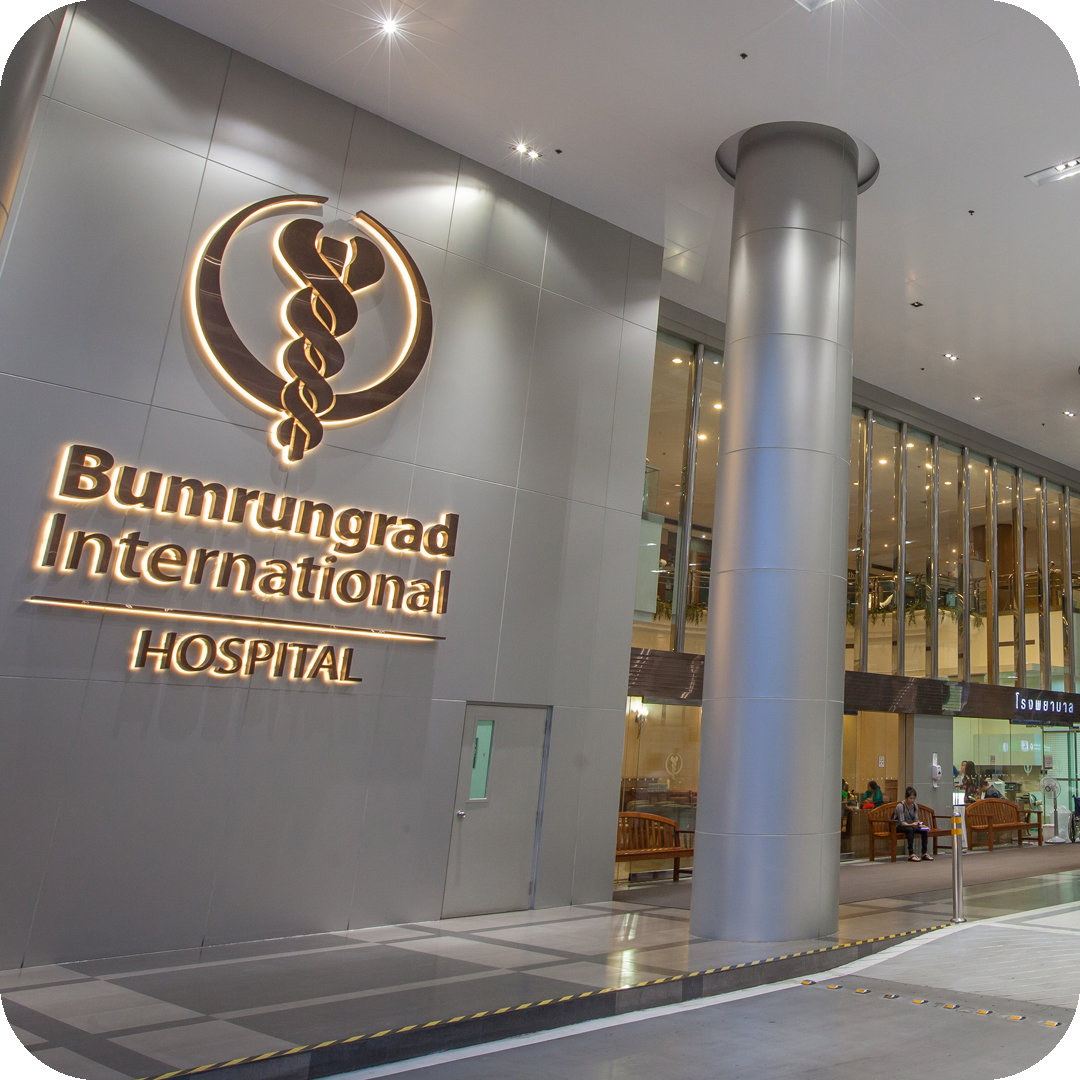 World Renowned
internationally accredited, multi-speciality hospital.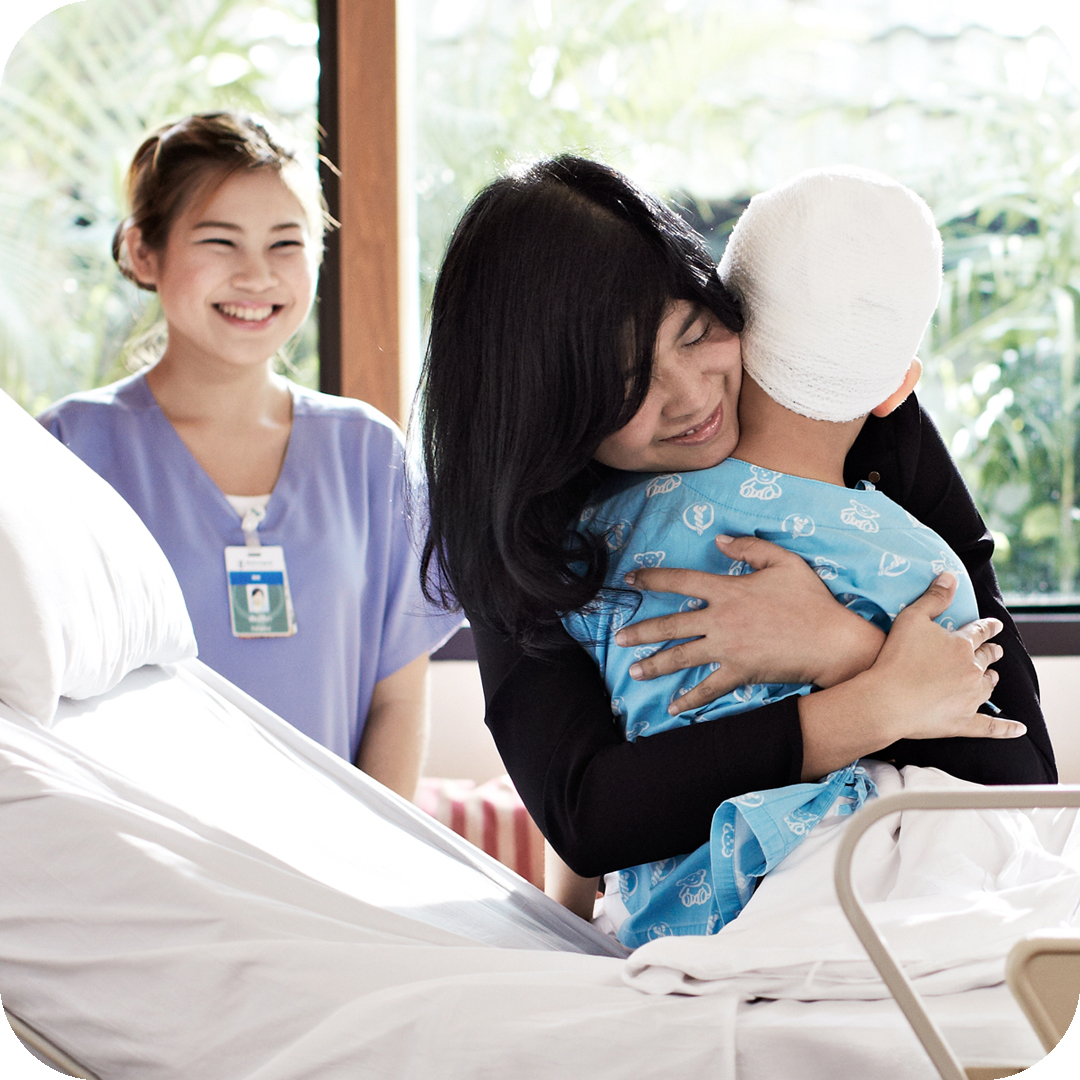 Extended Experience
caring for over 1.1 million patients from more than 190 countries annually.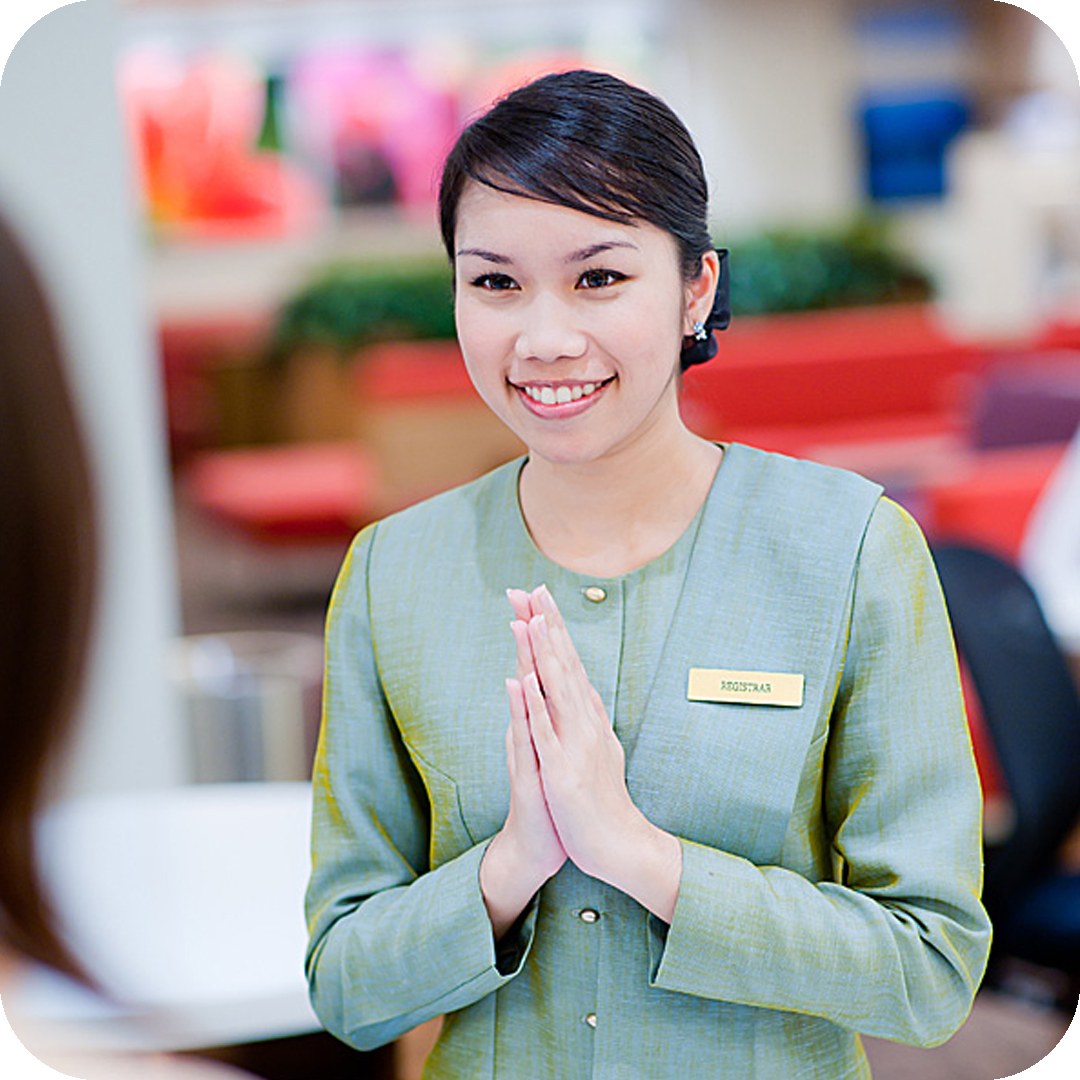 Efficient and Effective
one-stop convenience with cashier and pharmacy on each clinic floor.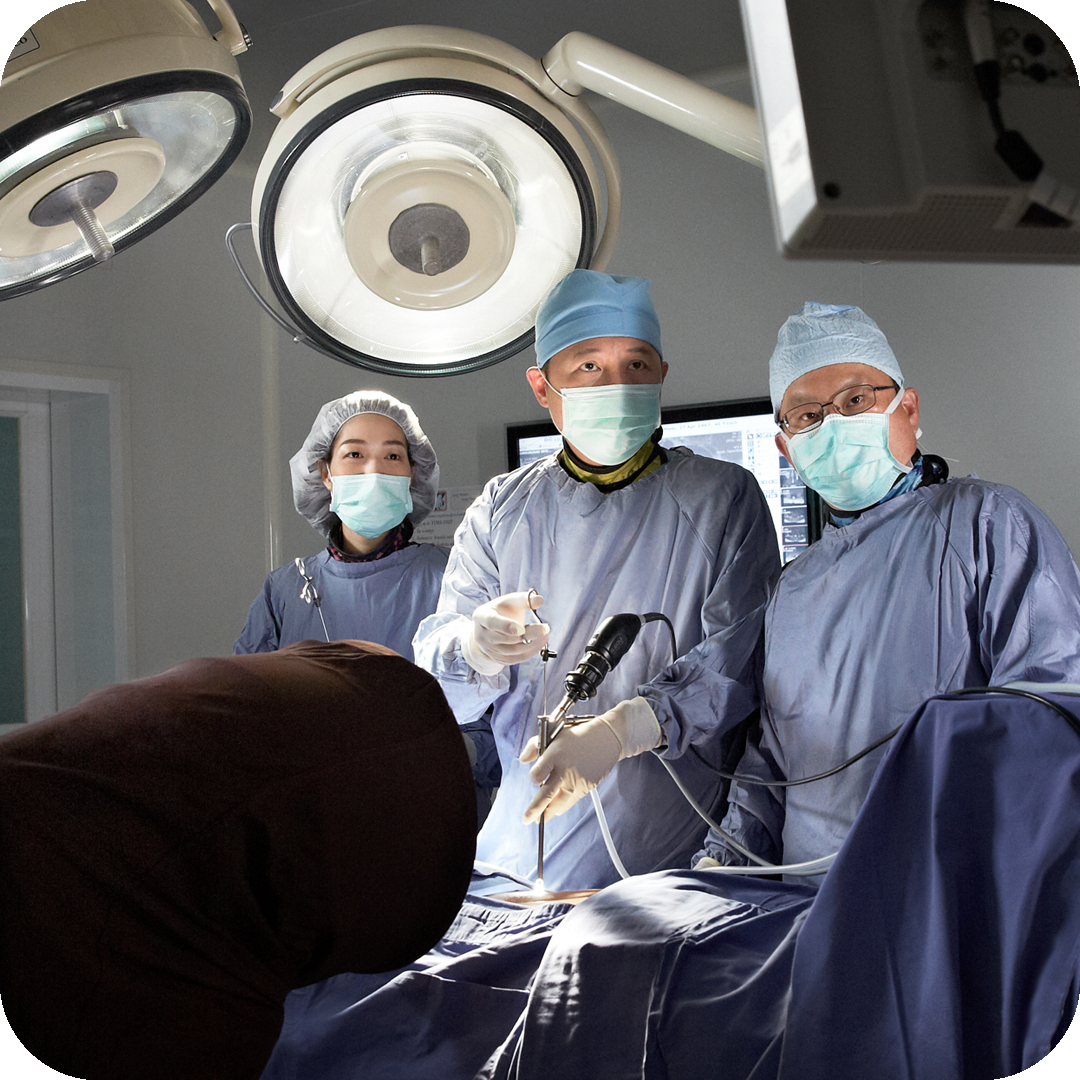 Professional Team of
over 4,800 employees including 1,300 physicians and over 900 nurses.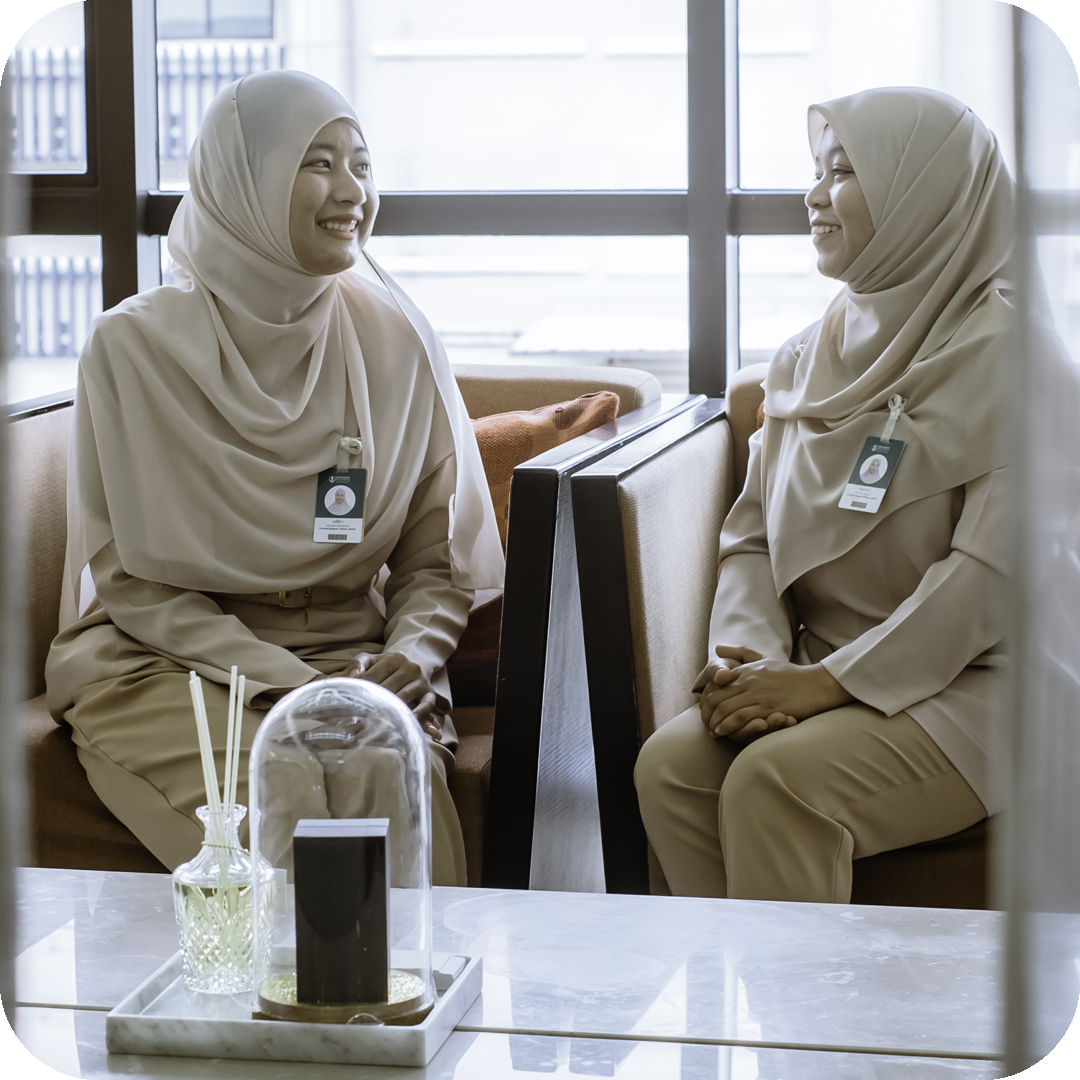 International Support
nearly 200 interpreters, over 20 international referral offices, visa and embassy assistance and more.