Connect to your customers with
the world's #1 CRM platform
Help drive sales leads to new customers and then service those customers for life
Register Below for a Complimentary CRM Audit
OUR CLIENTS LOVE US
Choose the right services for you or build an all-inclusive package when you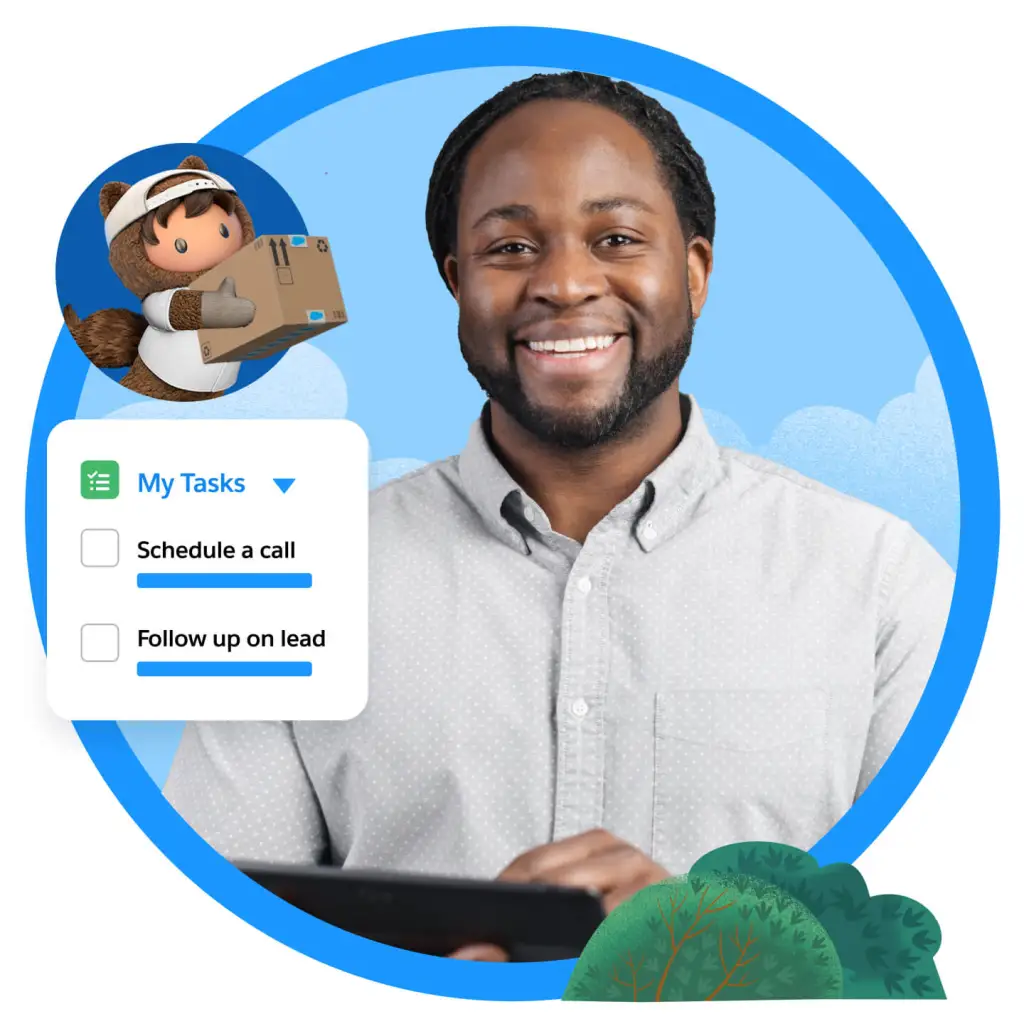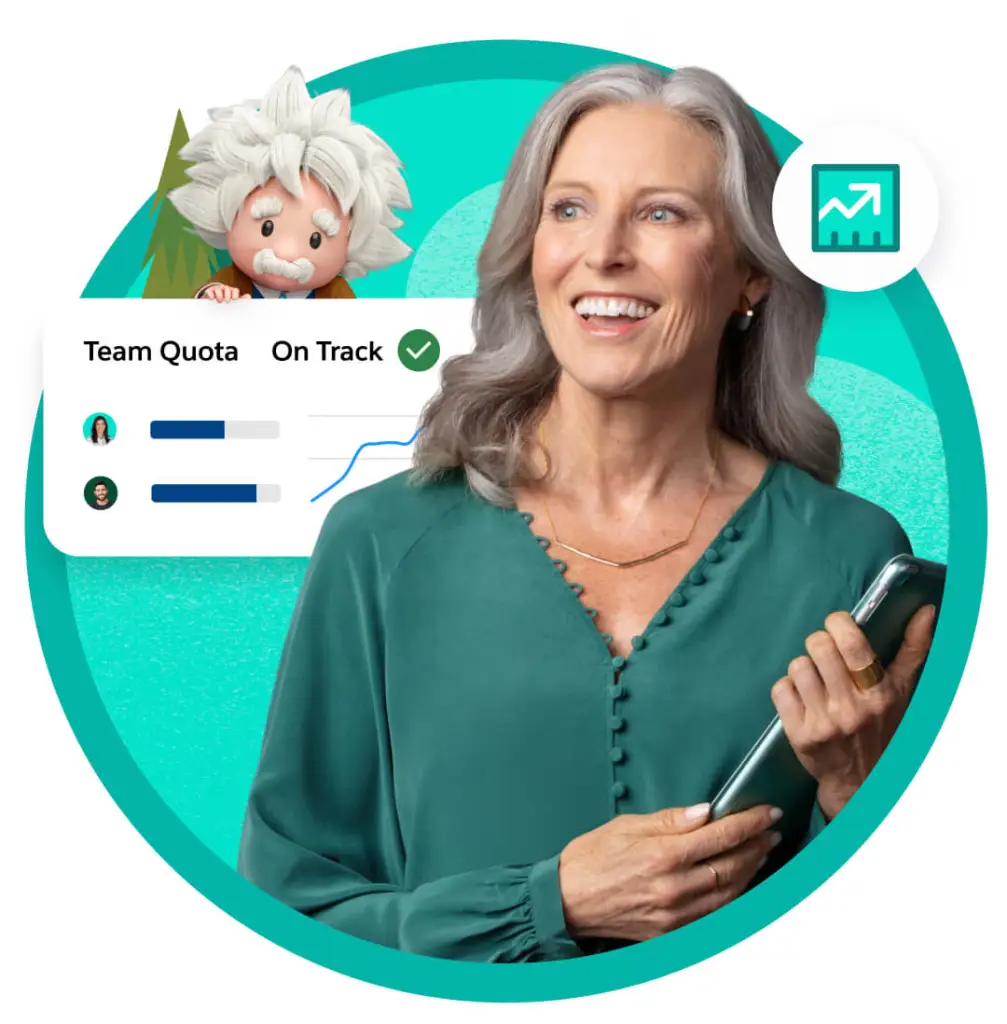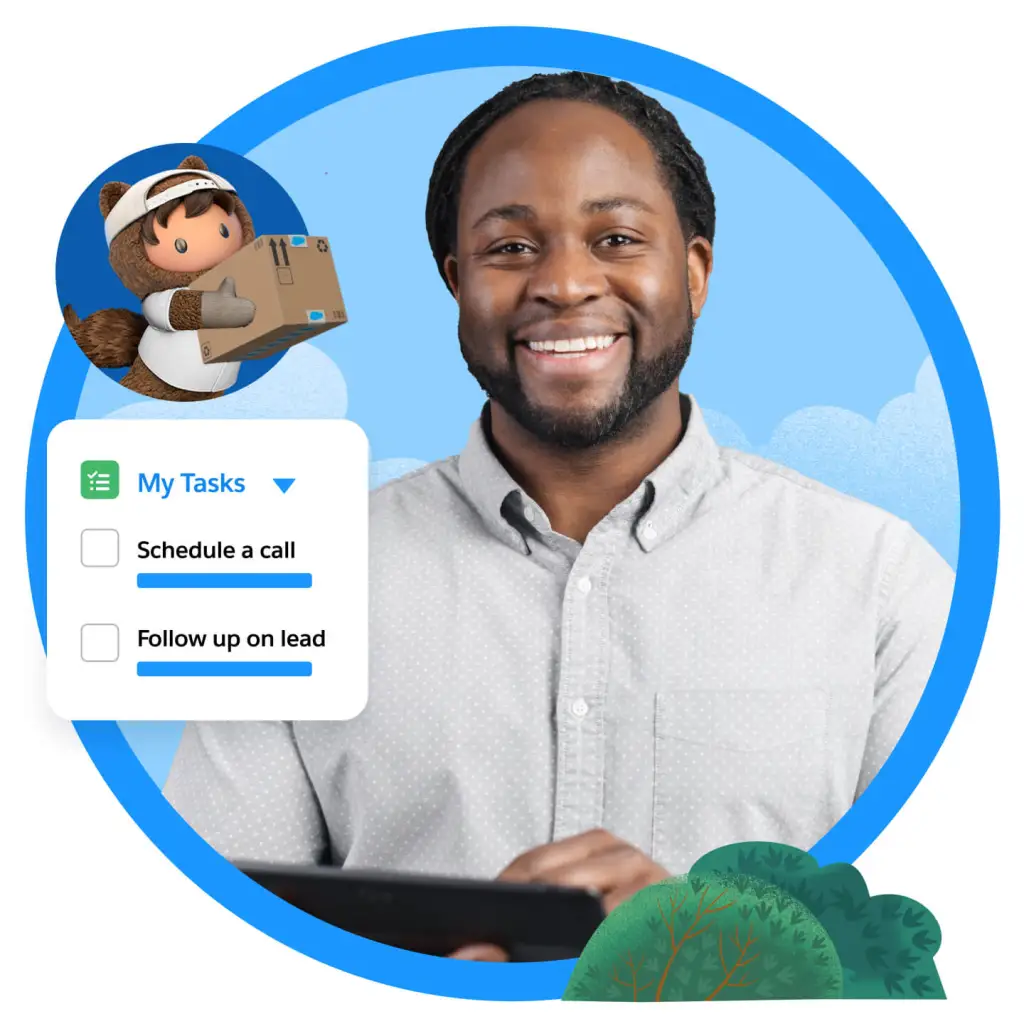 Salesforce customers have seen:
OUR CLIENTS LOVE US Why Us?
At Audience IQ, we review how your company collects, stores and uses data to communicate back to customers in order to build a lasting customer relationship. Gain a competitive edge by gaining deep insights into your customers with our innovative technology recommendations.
AIQ your CRM Digital Marketing Partner.