How Can this Course Help you?
Is your organization struggling to transform in this age of Digital Disruption? There is a unique chance for you to make a difference at your company if you have a proper strategic framework. AiQ Education has developed a Digital Transformation Short Course to help business managers in Thailand develop the skills and tools required to transform your organization.
We offer a 2 day short of 4 modules with a Certificate you can use on your CV. Online, in our Bangkok facility or at your Company. Click to learn more about the course and register for a special promotion.
Tangible Skills you will Develop

Learn how to Navigate the Individual Economy with the 3 Sided Marketplace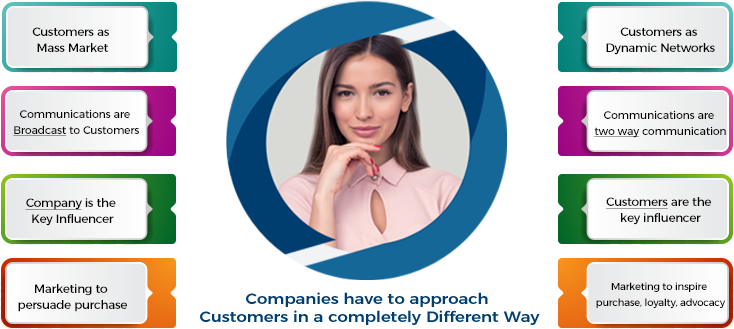 Learn how to approach Customers in a completely Different Way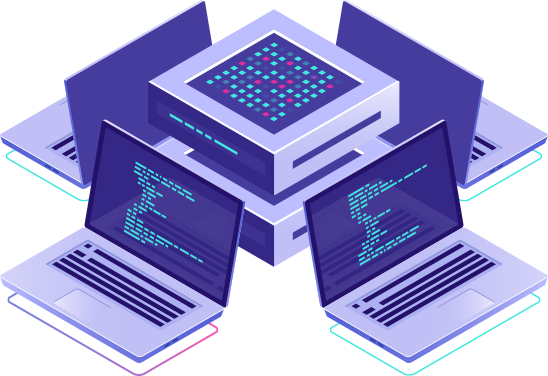 Learn how to maximize customer data and turn it into an asset for your company.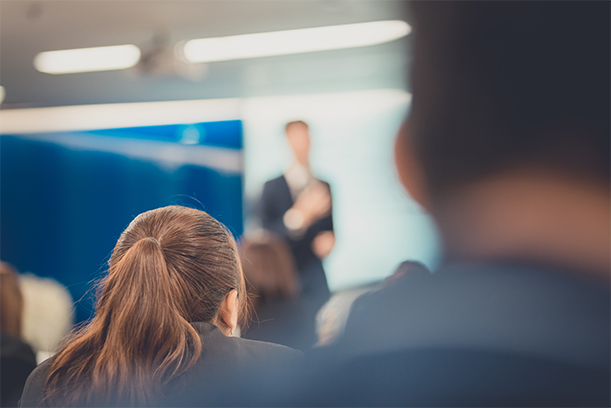 Course Schedule:
4 modules in Total
Week of May 11th through June 7th.
Class Lectures to be consumed at Students own pace.
Weekly Live session: Each Sunday: 2 hour Question and Answer.
Modules:
1. Digital Transformation: Work Force Disruption and how to take advantage of it in your Career
2. Digital Transformation: How to Connect with your customer in the Digital Age.
3. Digital Transformation: How to make the best use of the Data our customers are giving us
4. Ecommerce: An essential guide to taking your products or services online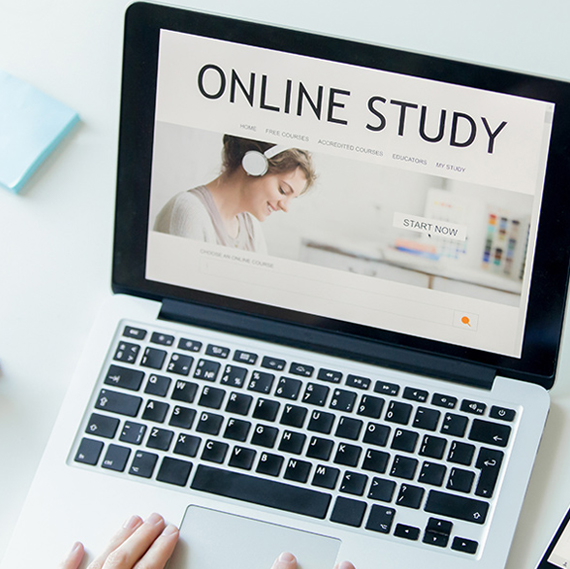 Learning Options:
This course will be offered Online so you can be in the comfort of your home or office.
Each week you will be given the Class Lecture video. The video is broken down into 5 to 10 key concepts.
Each student is required to watch the lecture and complete a short task for each concept.
There will be a weekly Live Q&A where the Professor will review the work of students and provide feedback on the assignments. As well the students can Take this time to ask questions.
Learn from the Experts with Real World Experience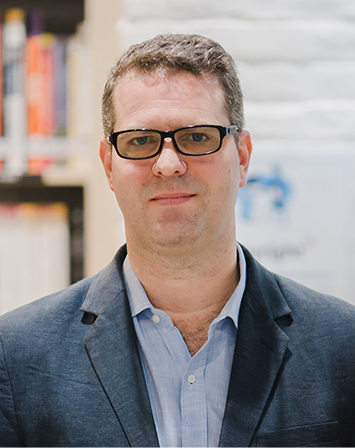 Russell Conrad
Pioneered Digital Marketing in Thailand, setting up one of the first digital agencies in 2004
Grew the industry in Thailand, setting up the first Ad Network in 2008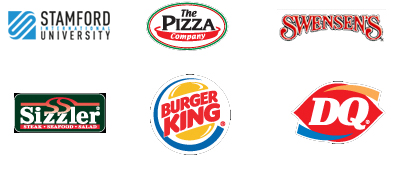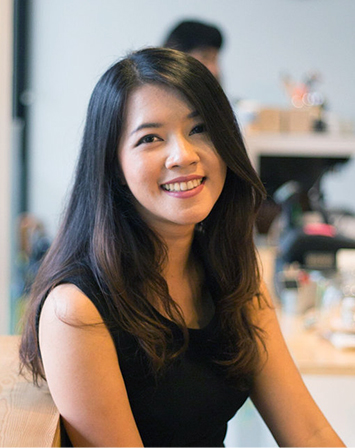 Mutita Kimakhom
The CEO & co-founder of UserScientist, the only online experience design and optimization agency in Thailand with Human Factors International Certified Usability Analysts™ and Certified UXers from Nielsen Norman Group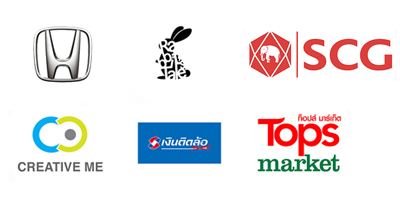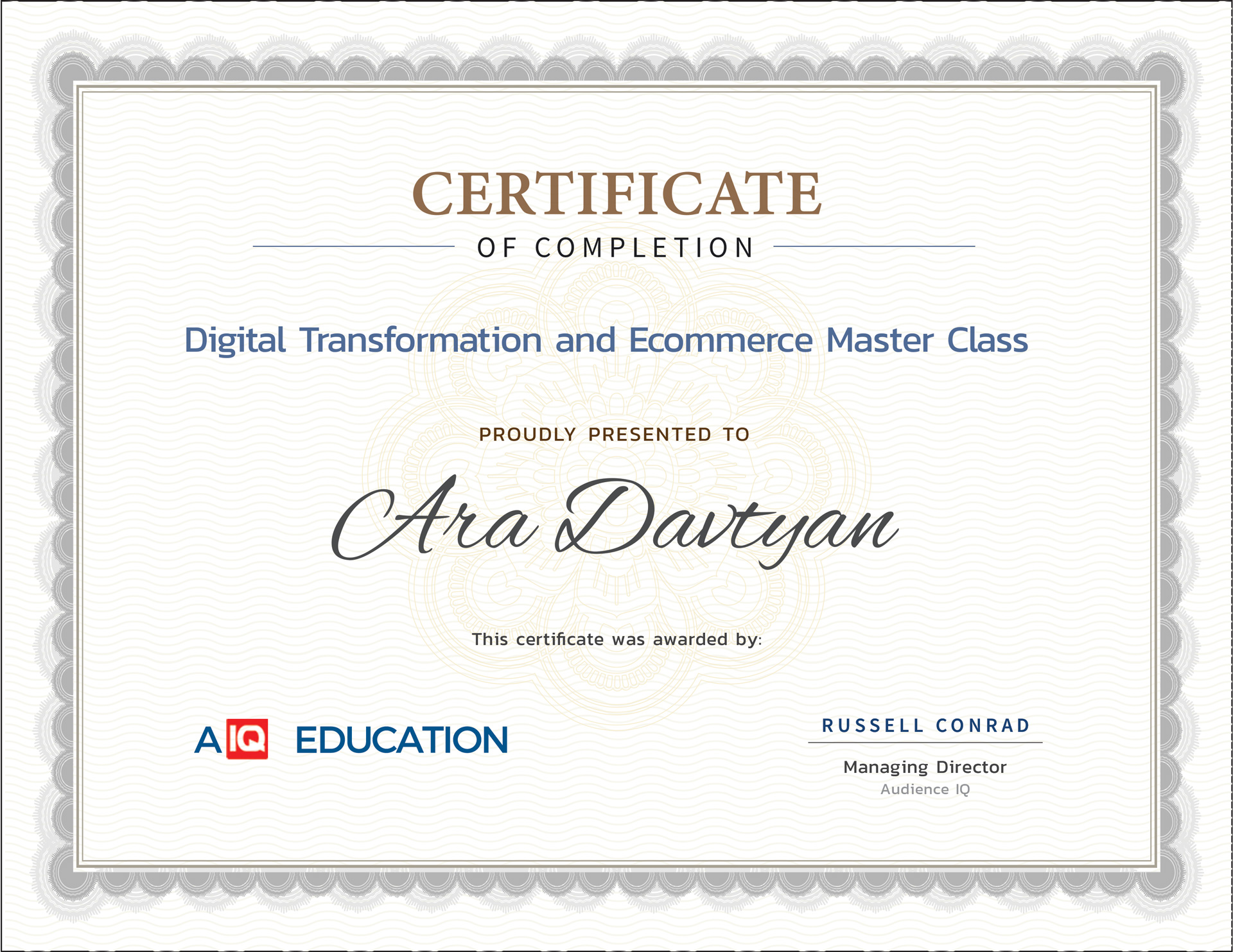 All Students who complete the 4 module course will receive a Class Certificate of Completion.